Rockstar has been a landmark on the Palouse since 2008 and is now under new and local ownership! Rockstar Body Bar takes pride in our superb cleanliness, our stellar customer service and our ability to provide incredible equipment, products & services so you can look and feel like a Rockstar.
EXCEPTIONAL CUSTOMER SERVICE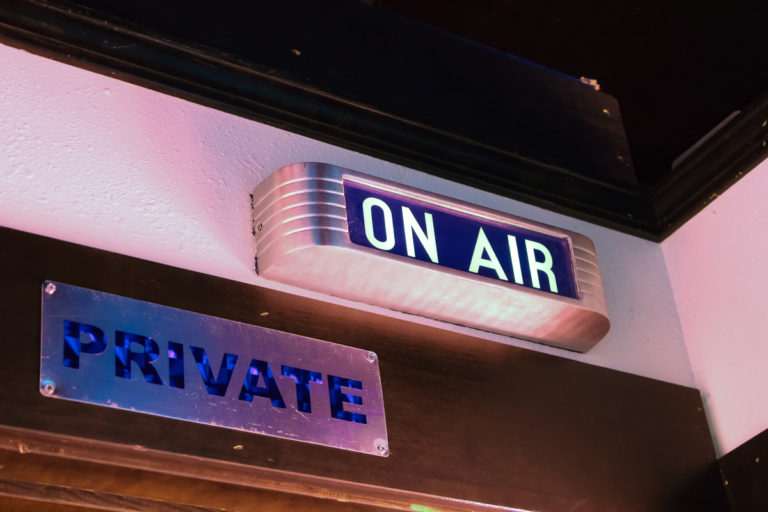 We start everyday with the intention of making sure your experience makes you feel like a STAR – a star who wants to tell their friends all about us.  
QUALITY PRODUCTS AND SERVICES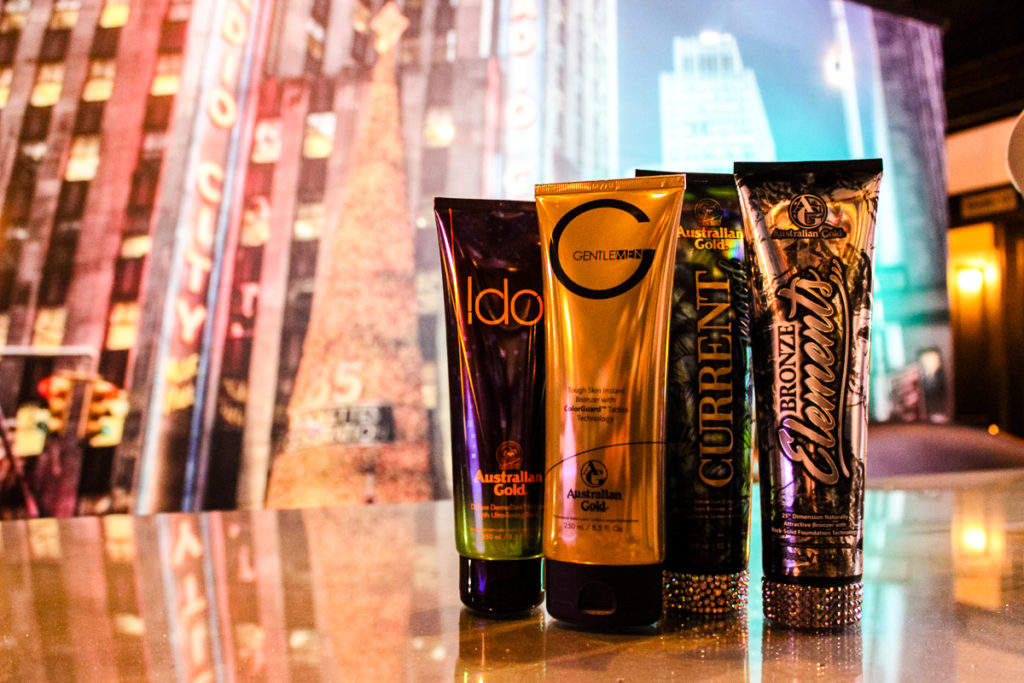 We think you deserve the best. From fresh, hot lamps to the latest in skincare and whole body wellness – we are always looking for the best of the best just for you!
TOP NOTCH INDUSTRY KNOWLEDGE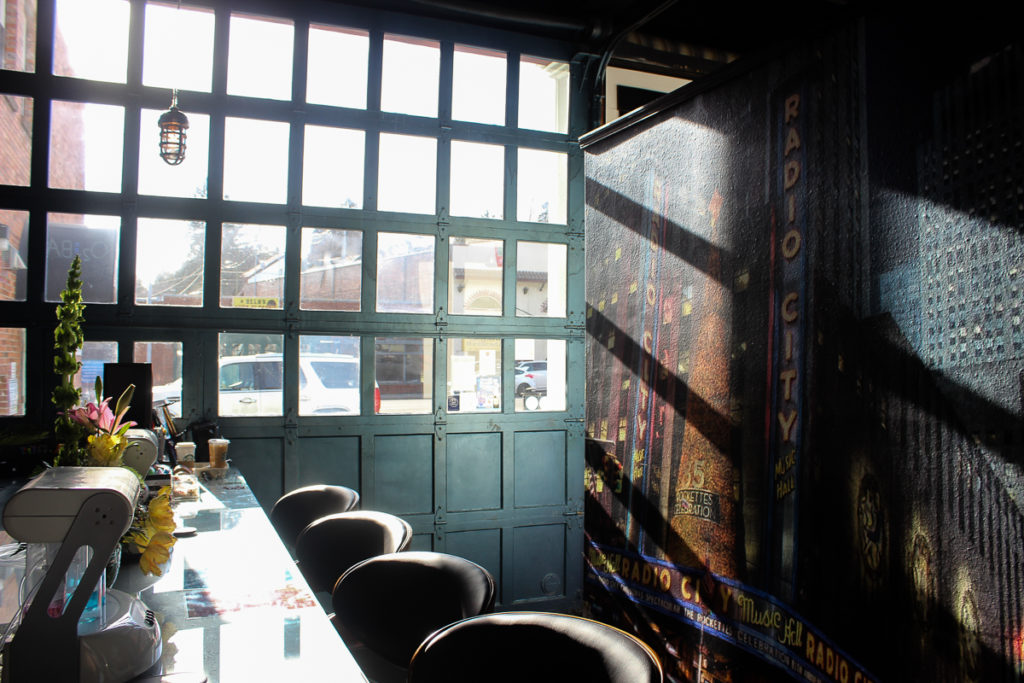 With over 15 years of knowledge in tanning, skin care and wellness – we kinda know what we're doing. Questions? We got answers and we'd love to chat.
MEET THE OWNERS - Ruthie & Jake
(pretty much the coolest people you've ever met)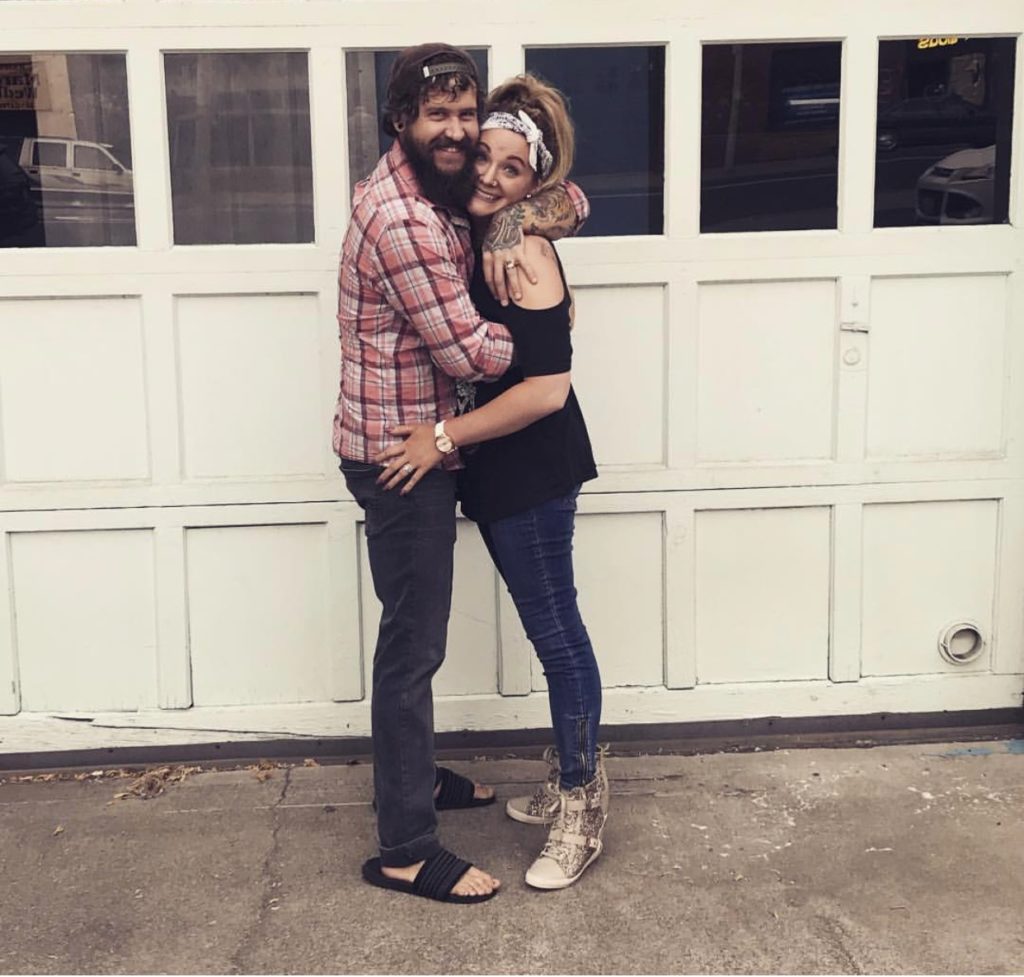 Hey Rockstars,
Ruthie and Jake here! We are so thrilled to be the new owners of Rockstar Body Bar. Both of us were born here on the Palouse and have spent most of our lives here. We have loved contributing to our community by bringing life back to this awesome business.
Our goal is for you to look and feel like a Rockstar and have an experience that you can't stop talking about. We are super passionate about what our services can do for you. Stop in to chat with us. We love getting to know our clients and making them part of our Rockstar Family.
When we're not taking care of you at Rockstar, we're taking care of our three awesome kiddos. Even though we're super busy, you'll rarely catch us without a smile on our faces – and if you do, it's because someone peed in the in-room garbage can again (Yes, it happens. Yes, it's disgusting. Please don't be that person).
Rock on, friends! – Ruthie & Jake